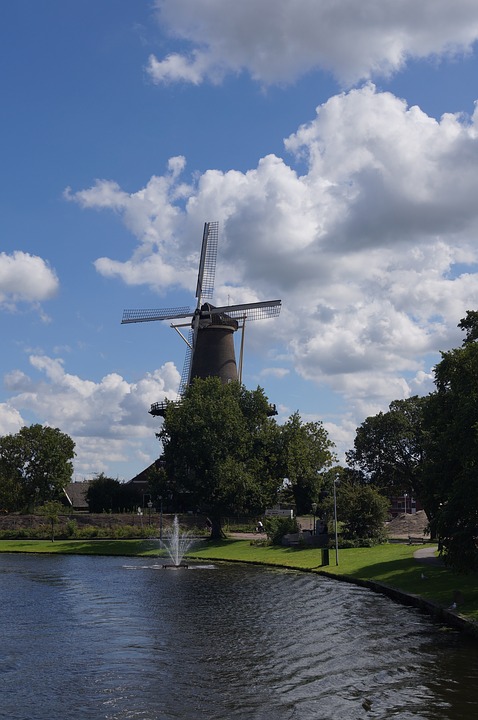 As part of the rehabilitation of Europe after the Second World War, 36 English towns and cities were given twin city partners in Holland in 1946. Leiden was chosen to forge a friendship with Oxford. Leiden is a Dutch university city about 10 miles inland, midway between Amsterdam and Rotterdam.

Over the years, many of these partnerships have wound up. The Oxford-Leiden Link, however, has gone from strength to strength and is now Englandís longest town twinning link. Many friendships have been made and are still ongoing.
Groups involved have represented a wide range of sporting and cultural activities, from athletics to weightlifting and from amateur gardening to ten-pin bowling. There is also a group of individuals who, although not concerned with any sporting or cultural activity, offer themselves as hosts and also take part in exchanges.
The role of the Oxford-Leiden Link is to help representatives from each sporting or cultural activity to meet their opposite numbers and help organise an exchange, with advice on travel, hospitality and any main events during the visit. The main exchanges are in May when an Oxford party visits Leiden to take part in the Dutch Remembrance Day parade, and in November when Leiden representatives visit Oxford to take part in our Remembrance Day parade.